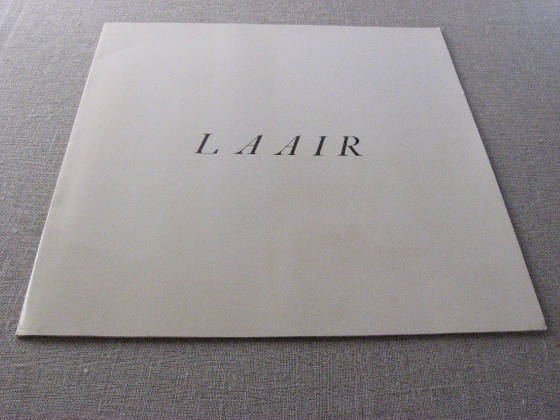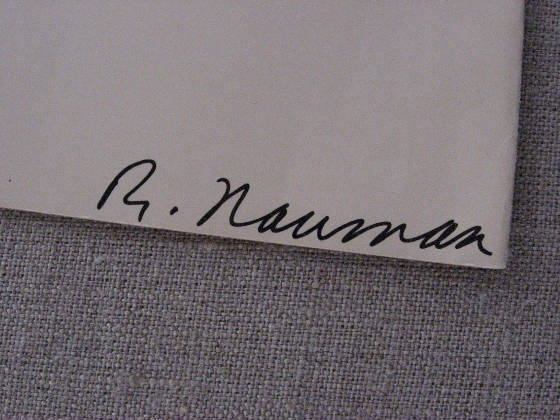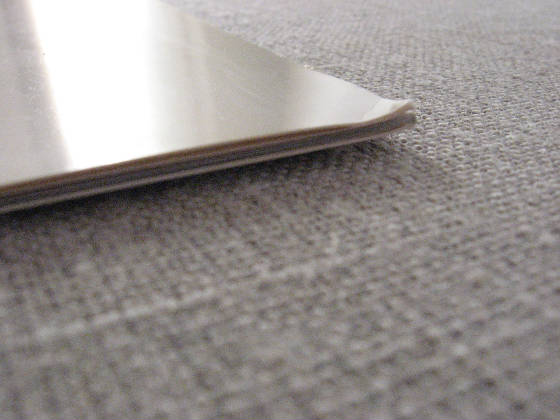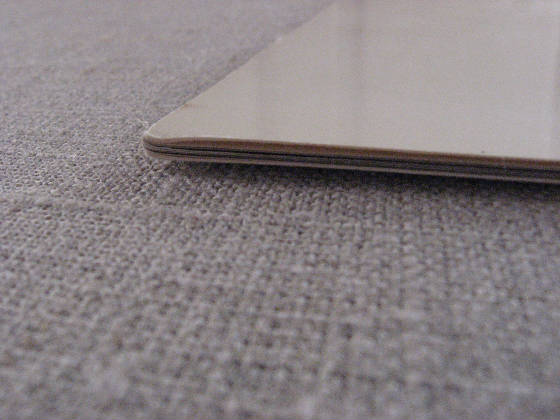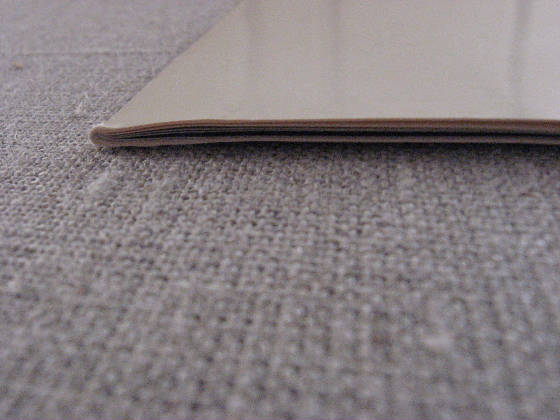 Nauman, Bruce. Laair, New York: Multiples, Inc.,1970. Stapled Printed Wrappers. First Edition. (12pp), 10 color illustrations. "Bruce Nauman" signature is photomechanically signed on lower back boards. Condition of outside wrappers: Very good minus, graded down because they are lightly sun-toned to an off-white with brownish cast. Condition inside: Near Fine. Ten grainy, monochromatic photographs of the Los Angeles sky taken at various times of day. It takes an educated eye to criticize the wrappers as harshly as I have in my description. The fact is, when I purchased this work, the minimalism overwhelmed me, and I did not take notice of the off-color wrappers. Only now, judging the book for the purposes of selling it, do I notice.
$340 USD


SEE WIKIPEDIA ARTICLE ON THIS ARTIST

TO GO BACK TO YOUR PLACE WITHIN THE GALLERY OF BOOKS,

PLEASE USE THE ARROW IN UPPER LEFT CORNER

OF YOUR COMPUTER SCREEN. THANKS.