(NOTE: SEE MAXI-PHOTO AT VERY BOTTOM OF THIS PAGE. SCROLL UP AND DOWN, AND SIDEWAYS, AND READ THIS ENTIRE POSTER IN DETAIL.)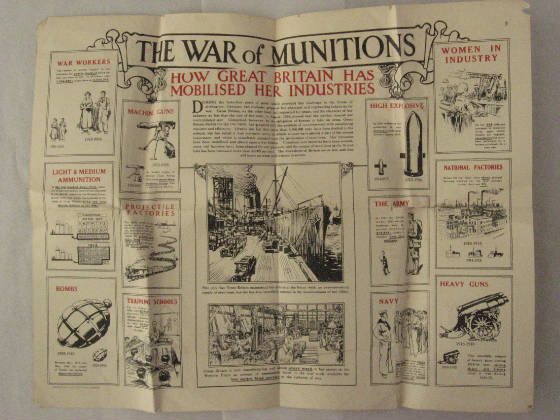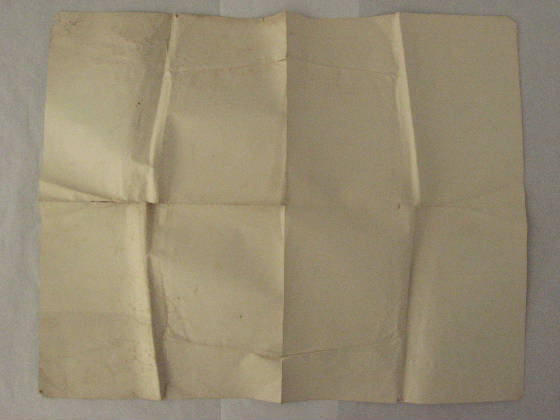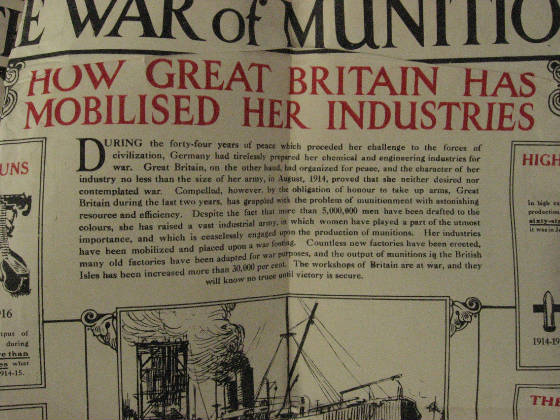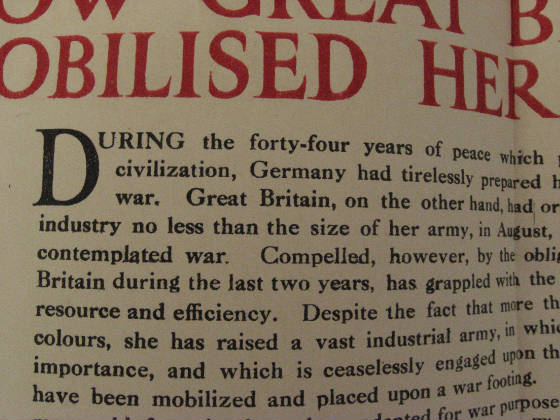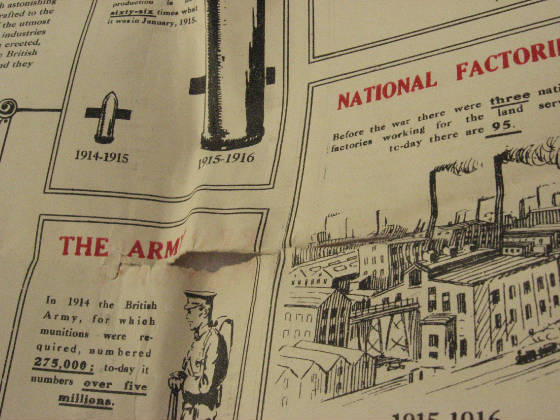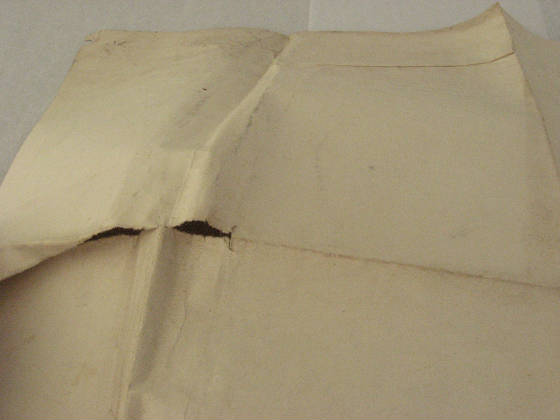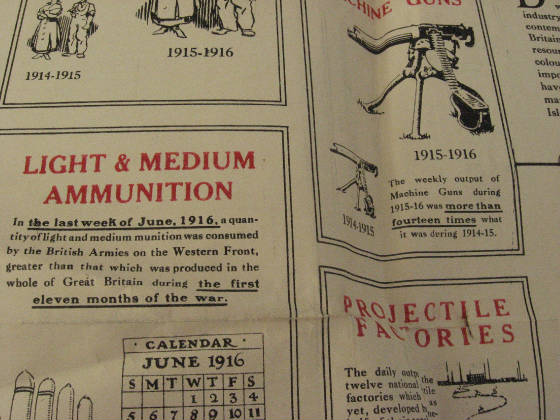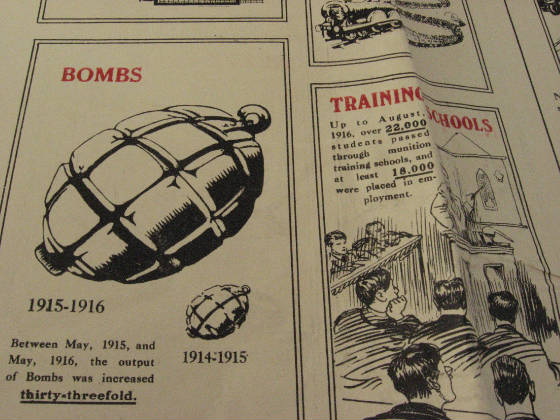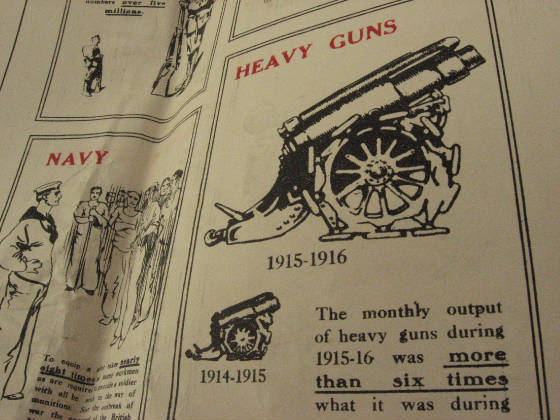 Dimensions: 16 inches by 21 inches.
Poster originating from the office of Sir Gilbert Parker, of the British War Propaganda Bureau, in the campaign against American neutrality. Sir Parker targeted journalists and high profile men of import in an extensive campaign to inform and influence. This poster was mailed from The Right Honorable Sir Gilbert Parker, at 20 Carlton House Terrace, London, S.W., London to one H. H. Piatt at Commerce Building, Kansas City, Missouri. H. H. Piatt was a star college athlete and K.C. prominent attorney, who also happened to have political connections to the U.S. Senate through marriage. This was surely enough to place him on one of the "who's who in America" lists that Sir Parker used to target recipients of his many many "propaganda" pamphlets. This Poster was folded in an envelop-- found amongst amongst a trove of pamphlets numbering about 200--a good start for an academic wanting to make reposit of the some 1600 pamphlets and pieces of informative media that Parker's office produced in an effort to educate the world to the British viewpoint. Rudyard Kipling and H.G. Wells were among the legion of writers Sir Gilbert Parker employed in his blitz.

$400 USD